Marina Saint-Valéry-en-Caux
22. Juli 2019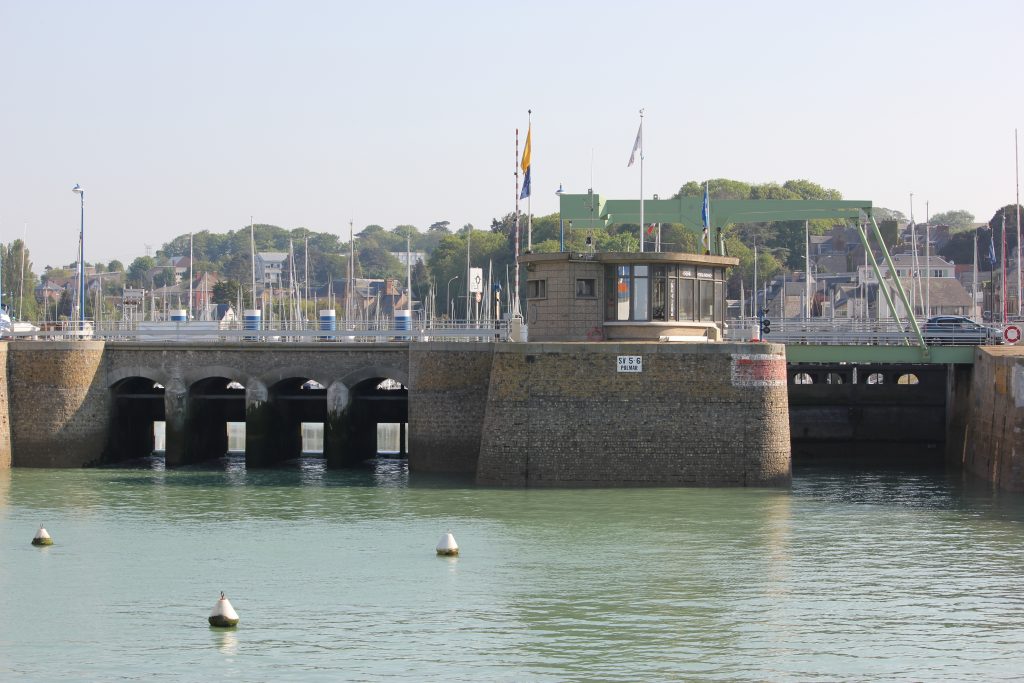 Harbour fee (for a yacht with 9,90 meters lenghts)
26 € per night for the berth (the third night is for free). Visitors can moore the boat at one of the both quays on the left or the right side at the entry of the harbour. Opening of the bridge every 30 minutes. You can enter into the harbour 2-3 hours before highwater till 2-3 hours after highwater.
Sanitary facilities
Shower/WC, entry with the code: WC and Showers included. The condition is ok. The toilets and showers are unisex, that may be confusing.Washing machine for 4,-€ for a 8 kg, tumble dryer: 3,-€
For children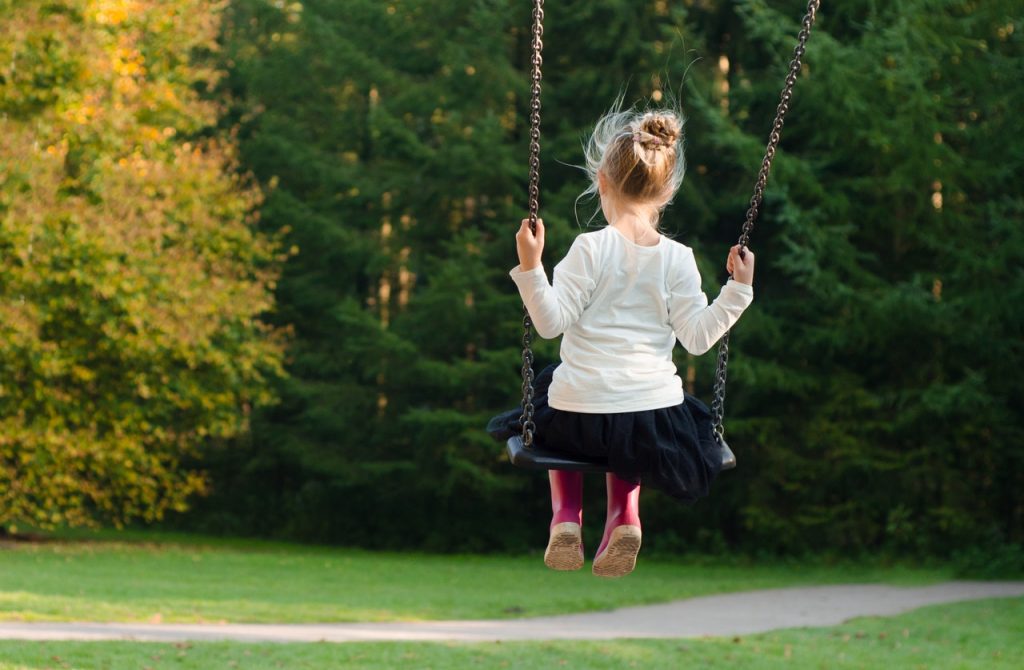 Playground at the beach which is quite near the harbour.
Restaurants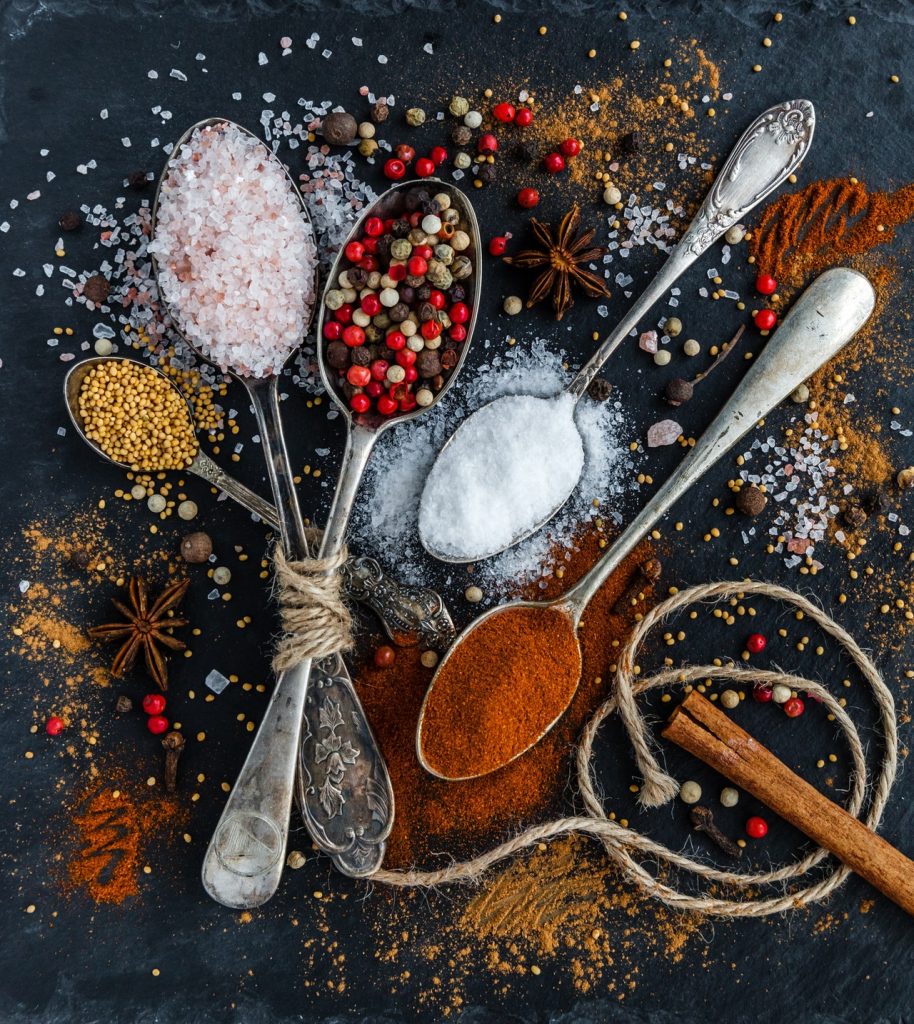 The "La Barcarole" is very cosy and offers good foot to moderate prices. Very nice service. The "Restaurant du Port" is highly recommanded but a little bit expensive.
Cultural Highlights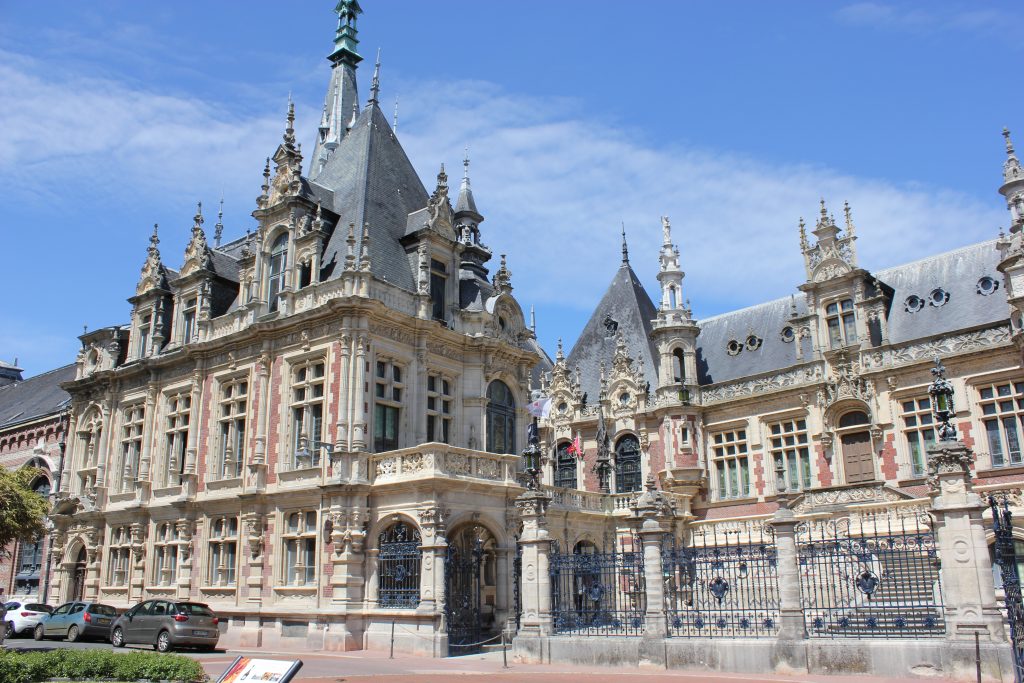 The house of Henri IV which is at the harbourside can be visited and is quite intersting.
Das könnte dich auch interessieren
29. Mai 2019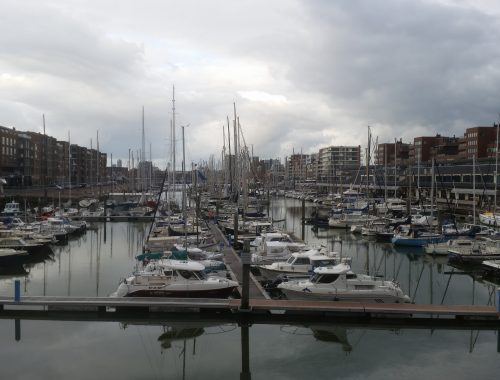 6. Juni 2019
29. Mai 2019