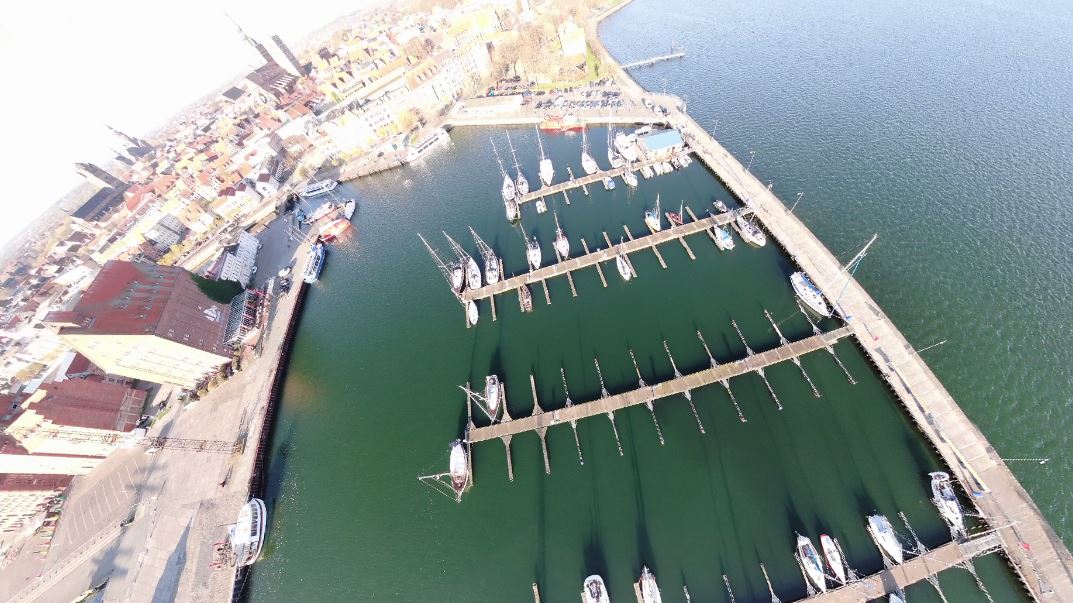 Marina Stralsund
29. Mai 2019
Harbour fee (for a yacht with 9,90 meters lenghts)
16,-€ per day for the berth
Sanitary facilities
10,-€ deposit for the Harbourcard + credit for the showers and washing machine; Shower/WC, entry with the card: WC included, Showers 0,30€ per minute. Washing machine and tumble dryer: 4,-€ each.
For children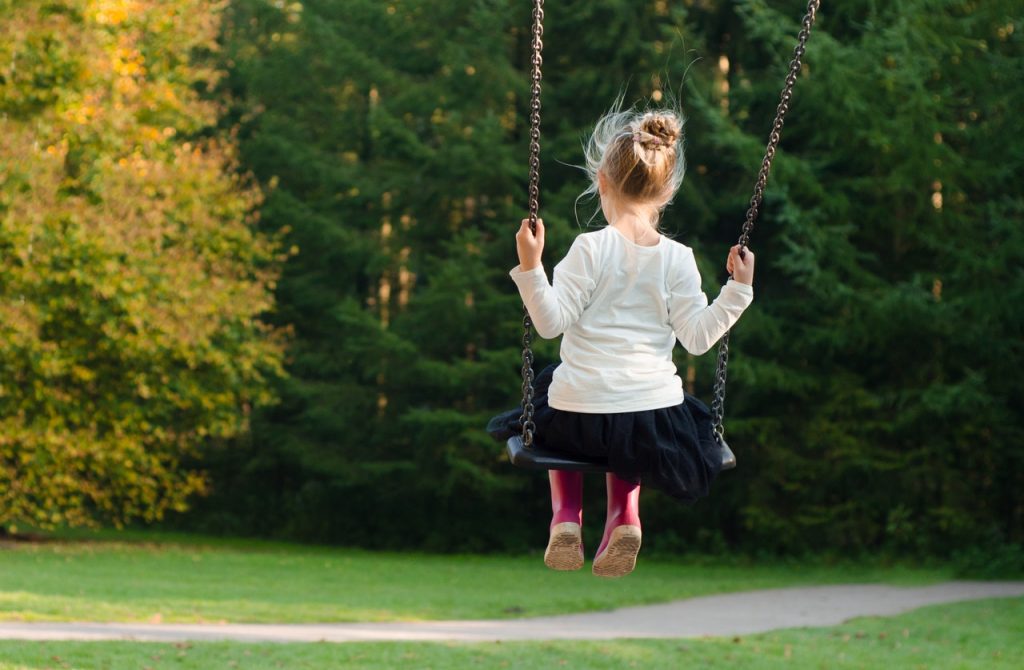 Playground is about 15 minutes walk from the harbour, but very ice. Also very nice for kids, the Oceaneum which is at the harbour.
Restaurants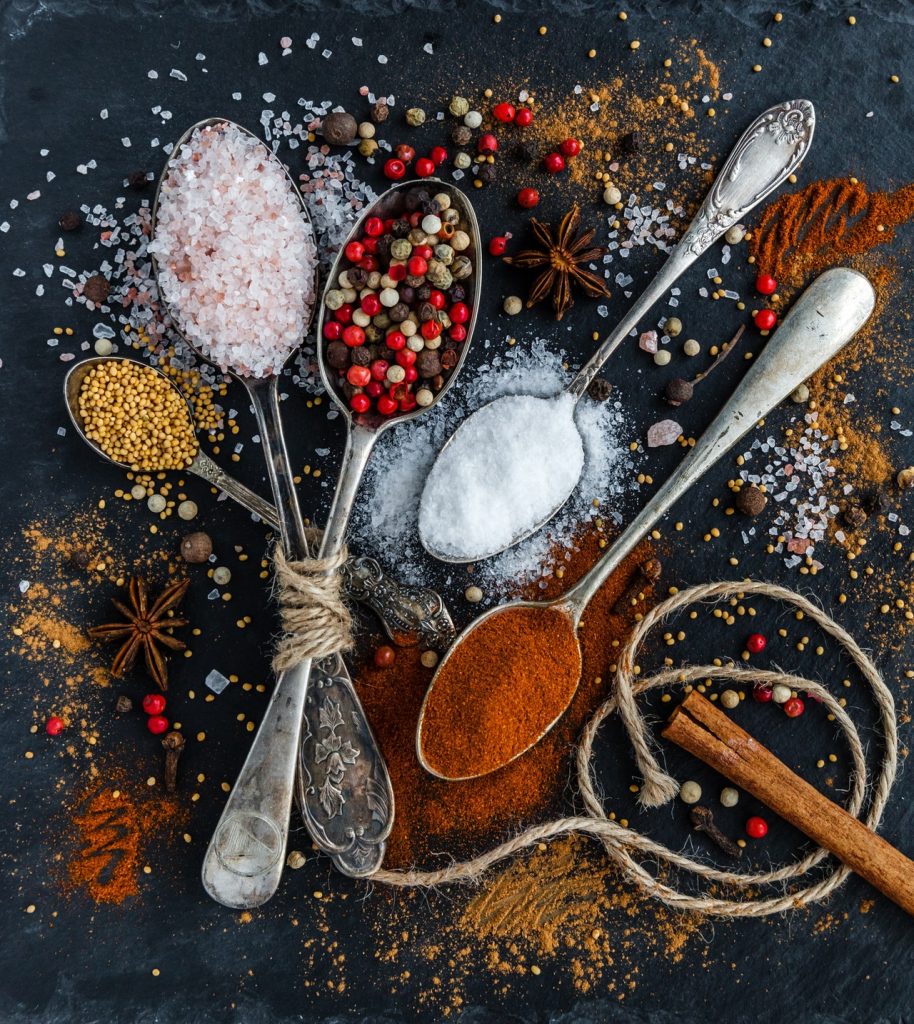 The "Scheels" is very good and a beautiful place, but a little bit expensive. You will find a lot of good fish at the snack boots in the harbour near the Oceaneum.
Das könnte dich auch interessieren
6. Juni 2019
29. Mai 2019
29. Mai 2019