Marina Fécamp
6. Juni 2019
Harbour fee (for a yacht with 9,90 meters lenghts)
30,20 € per night for the berth
Sanitary facilities
Shower/WC, entry with the code: WC and Showers included. The tempature at the showers can't be regulated. The condition is ok, but not very nice. Washing machine for 6,-€ for a 6 kg machine and 8,-€ for a 10 kg machine. Tumble dryer: 3,-€
For children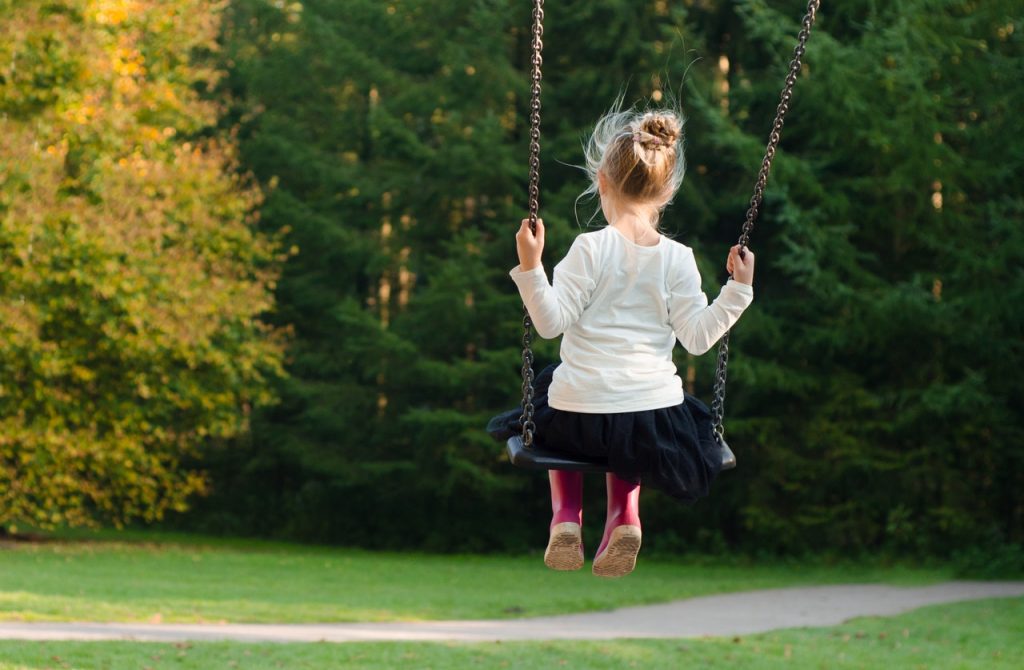 Playground with a big boat is quite near the harbour. There are also serveral games at the dike with the view on the sea.
Restaurants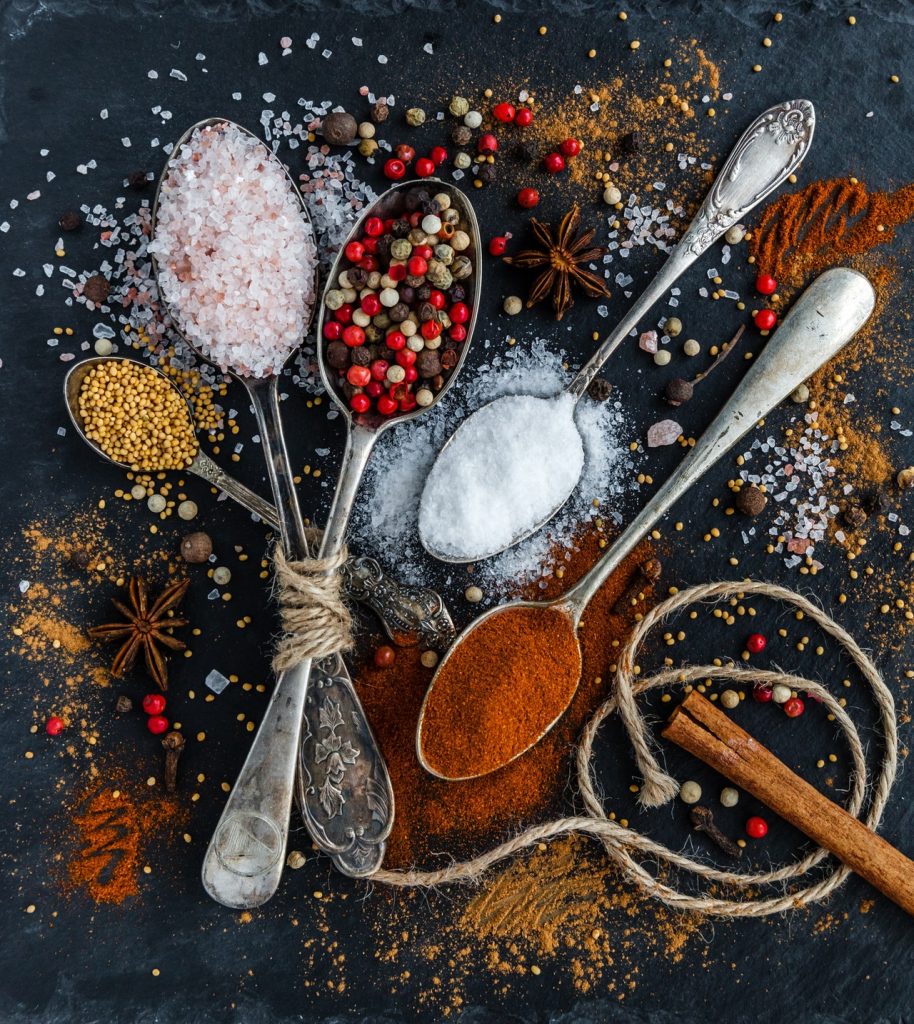 We just testet one of the serveral harbour restaurants, the "1900" which wasn't very good. The moules-frites á la normande were good. There is a Carefour City near the harbour.
Cultural Highlights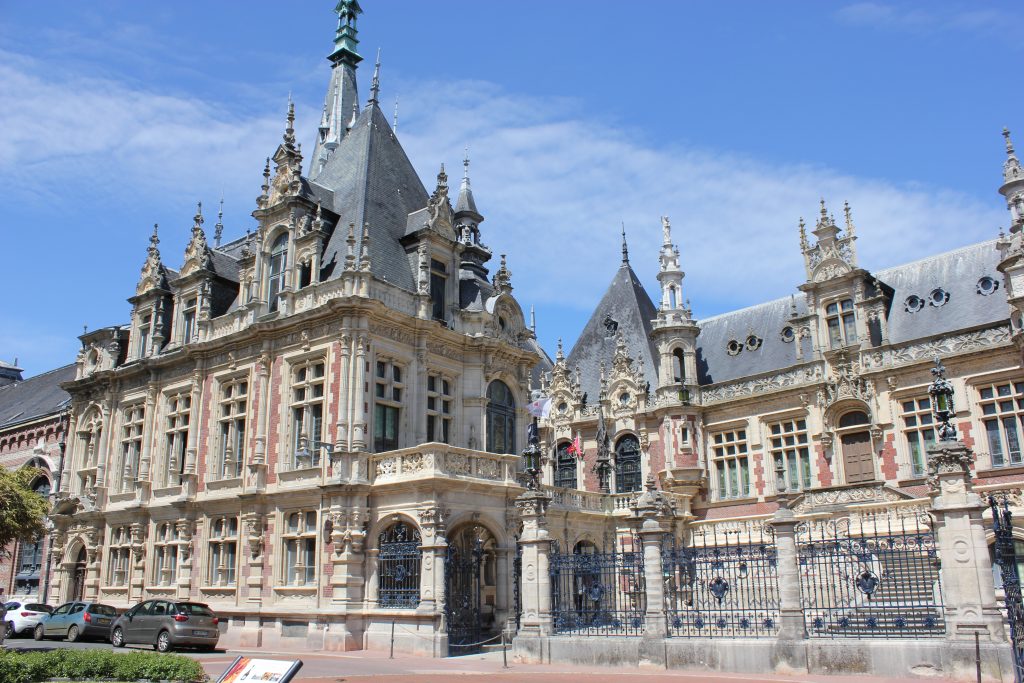 The architecture of the Bénedictine is very impressive. There are also the ruins of the old Abbey of the Bénedictine. In front of the old Abbey you can find the beautiful church of St. Étienne.
Das könnte dich auch interessieren
29. Mai 2019
29. Mai 2019
22. Juli 2019