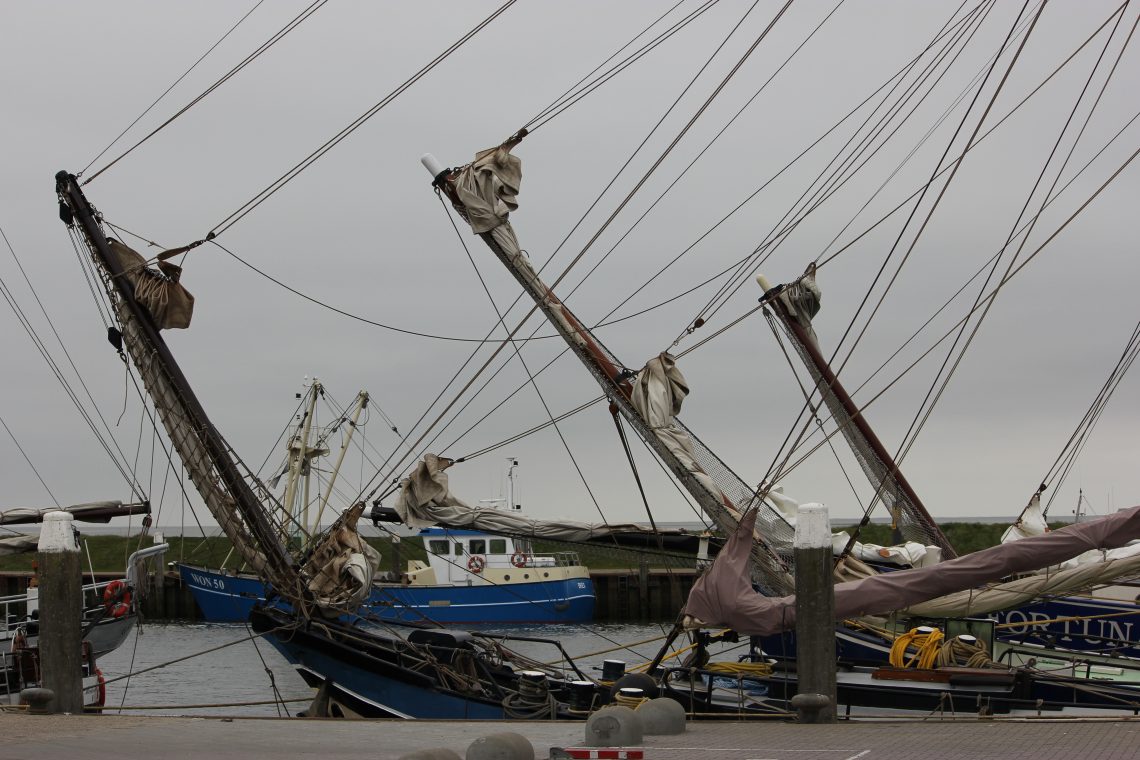 Marina Vlieland
29. Mai 2019
Harbour fee ( for a yacht with 9,90 meters lenghts)
29,67 € per night for the berth
Sanitary facilities
are open 24/7, Showers are 0,50€ per 3 minutes. Washing machine and tumble dryer: 4,-€ each
For children
The little but nice Playground is vis-à-vis of the sanitary facilities in direct at the harbour. The extanded beach is also quit near. There is also a possibility for pony riding and the best game for kids at Vlieland is crab fishing in the harbour.
Restaurants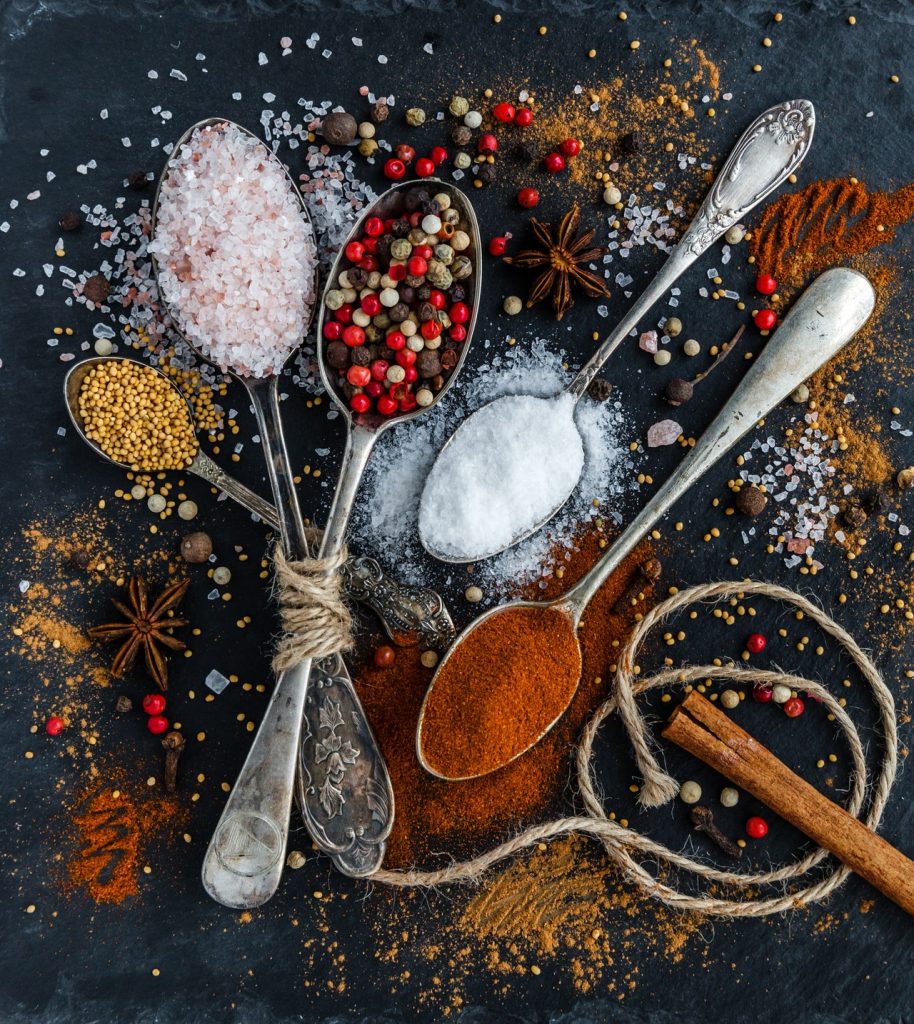 The "Strandpaviljoen Oost" was very good and has an beautiful view at the sea because it's in direct at the beach. The food is very god, but there are only small portions. The stuff is very friendly.
There is a quite expensive but well sorted supermarket beside the sanitary facilities.
Das könnte dich auch interessieren
29. Mai 2019
29. Mai 2019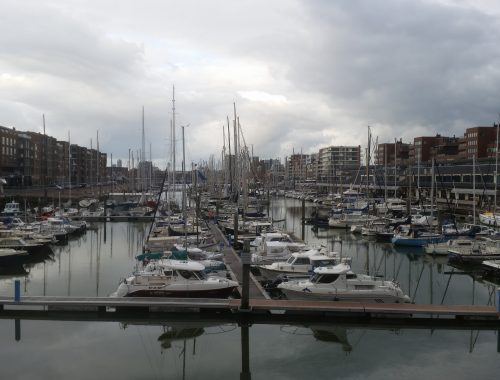 6. Juni 2019