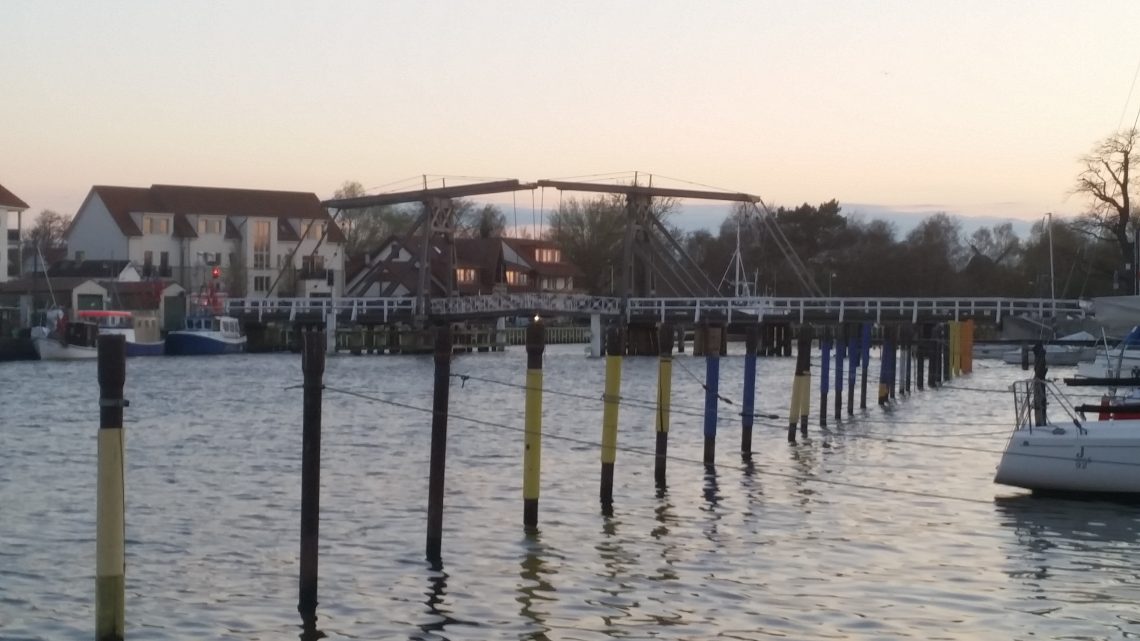 Marina Greifswald Wieck
29. Mai 2019
Harbour fee (for a yacht with 9,90 meters lenghts)
off-season berth for free
Sanitary facilities
Shower/WC, entry with code: 2,50€ p. P. to pay at the harbour master. Showers are included unlimited hot water, hairdryer on-site. Nice conditions with kids. One washing machine, no dryer. Alternative WC: Access with 0,50 €. No warm water.
For children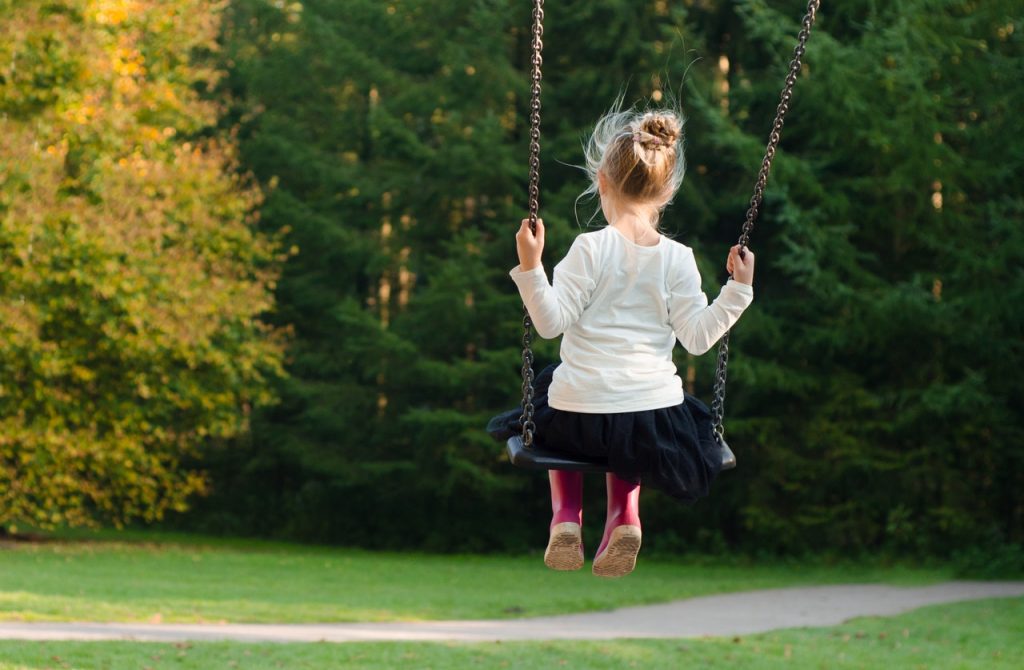 Nice Playground behind the sanitary facilities. Icecream and cake at the Café "Nathalie".
Restaurants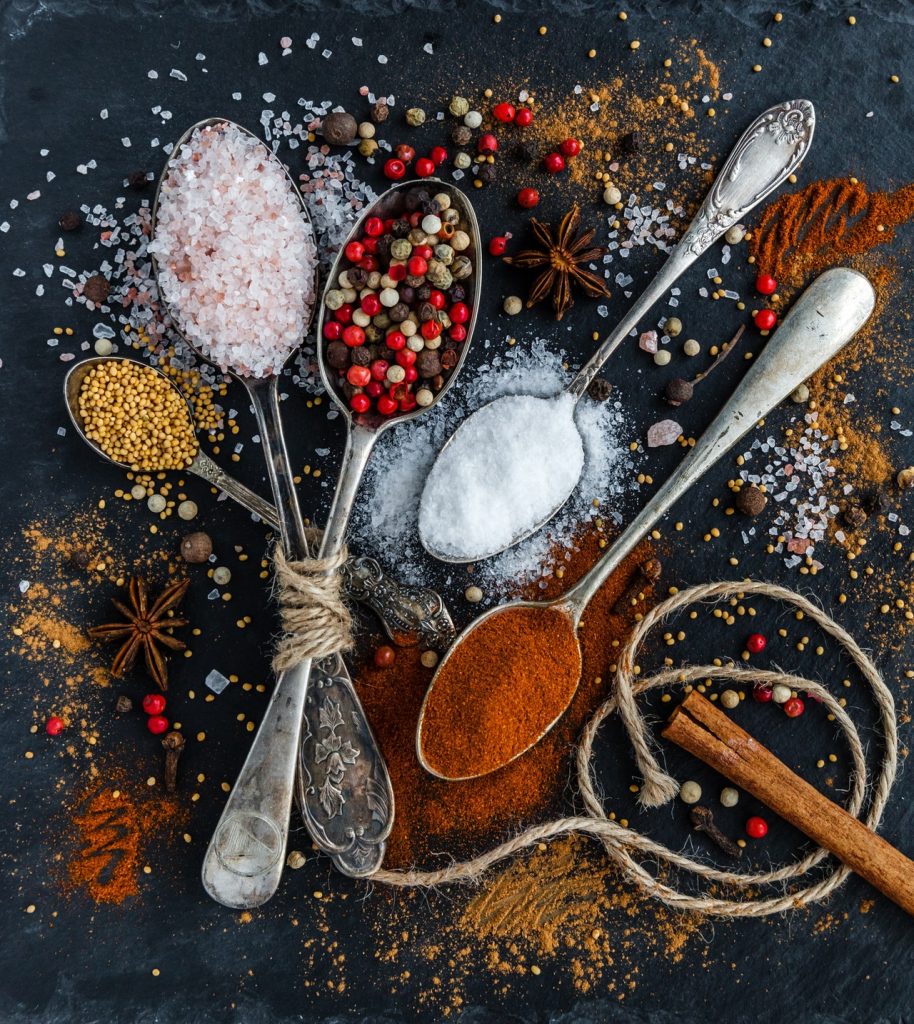 God fish bun in the Restaurant "Reusenhaus". If the harbour master isn't there, it's also a way to get the code for the showers/WC.

Das könnte dich auch interessieren
29. Mai 2019
29. Mai 2019
6. Juni 2019