Marina Scheveningen – Den Haag
6. Juni 2019
Harbour fee (for a yacht with 9,90 meters lenghts)
27,75 € per night for the berth
Sanitary facilities
Shower/WC, entry with the code and a card: WC and Showers included. The tempature at the showers can't be regulated. The conditions of the facilities are very nice. Everything is well cleaned and modern. Washing machine for 4,-€, tumble dryer: 3,-€.
For children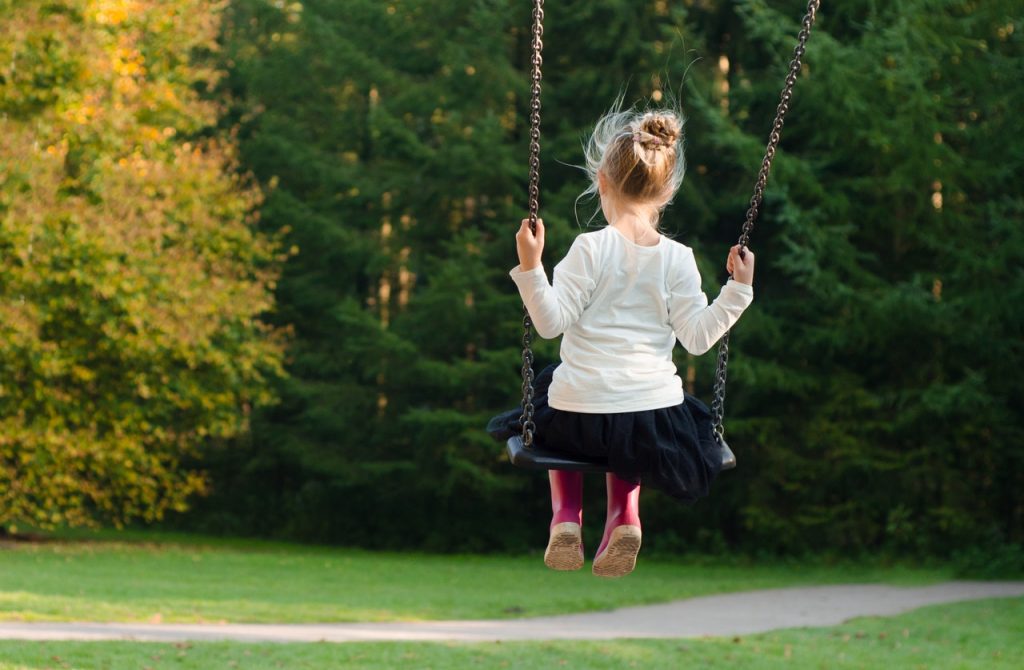 The playground is about 15-20 minutes walk away, but very nice and big. Also very nice for kids the "Museon" and children's museum that explaines the world to kids. Entry fee 8,-€.
Restaurants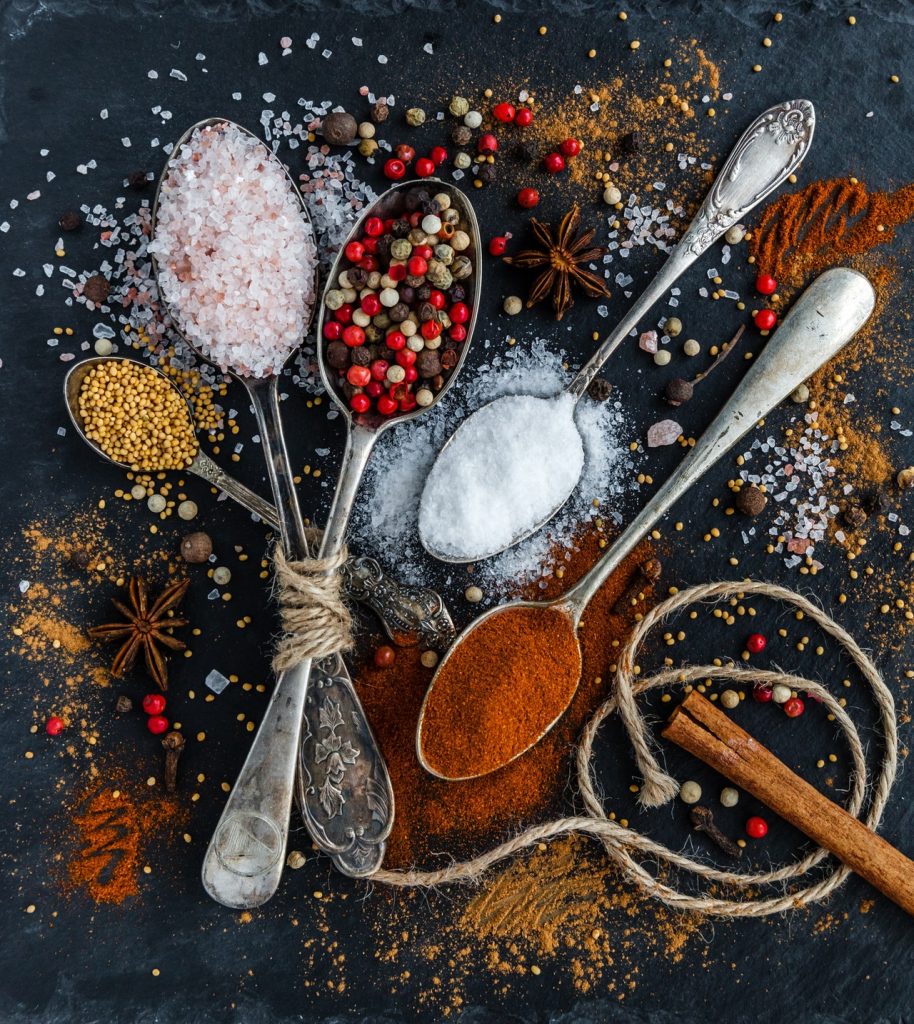 A lot of nice and god restaurants around the harbour. We didn't taste them but they seemed quite nice. There is also a big supermarket "Jumbo" at the other side of the harbour.
Cultural Highlights
The City of Den Haag is beautiful. A bus drives from the harbour to the Peace Palace and to the city center. The Mauritshuis near the Binnenhof is a beautiful advisable museum.

Das könnte dich auch interessieren
6. Juni 2019
22. Juli 2019
29. Mai 2019